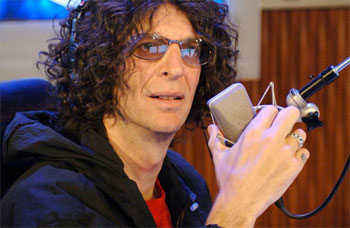 Listen to Bart Baggett (Handwriting Expert) reveal the dirt on Howard Stern and his morning show team... on-the-air via MP3.
Before you listen to the interview, take a look at the actual handwriting samples of the morning show (without my notes). You might want to print them out and follow along with the audio.

Instructions:

This audio file is in two parts. They are in MP3 Format. If you want to save these MP3 files, please right click the link and select save as.

View the samples without my notes first before viewing the handwriting samples with my notes.

Listen to Part One

Listen to Part Two

Handwriting samples without notes

---

 Handwriting samples with notes
Remember to subscribe to our free weekly Newsletter!
Get discounts and seminar invites via email!