You've found the special member's discount page.
Get Instant Access to the Best Selling L evel 100 Course. Retail $17. This week: Free
Call us with any questions: 1-310-684-3489 Ext. 2
---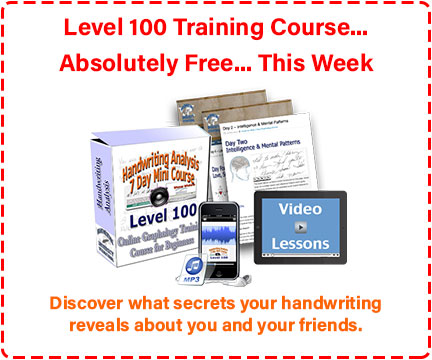 Click on the yellow button above to get instant access.
Questions? Contact our customer service 9am-5pm PST with any questions.
However, if you miss the deadline becuase of a question, the discount will not be extended.
You have a money back no-questions asked guarantee... so grab it while you can.
Or send us a message on Facebook right now.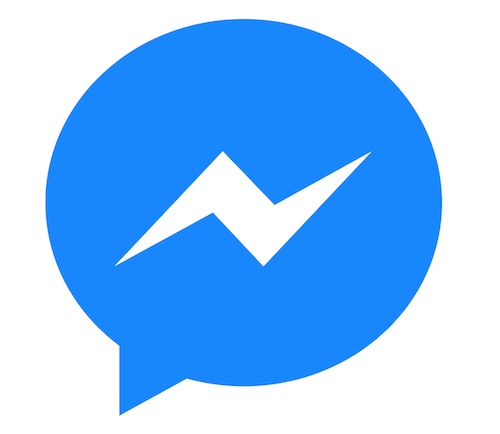 India customer service is +91 974 501 1322 India Standard Time. INDIA (speaks Hindi, too)
Sorry, we do not take Paypal for this offer. Credit cards only.
---